PRE-ORDER: Guillotina T-shirt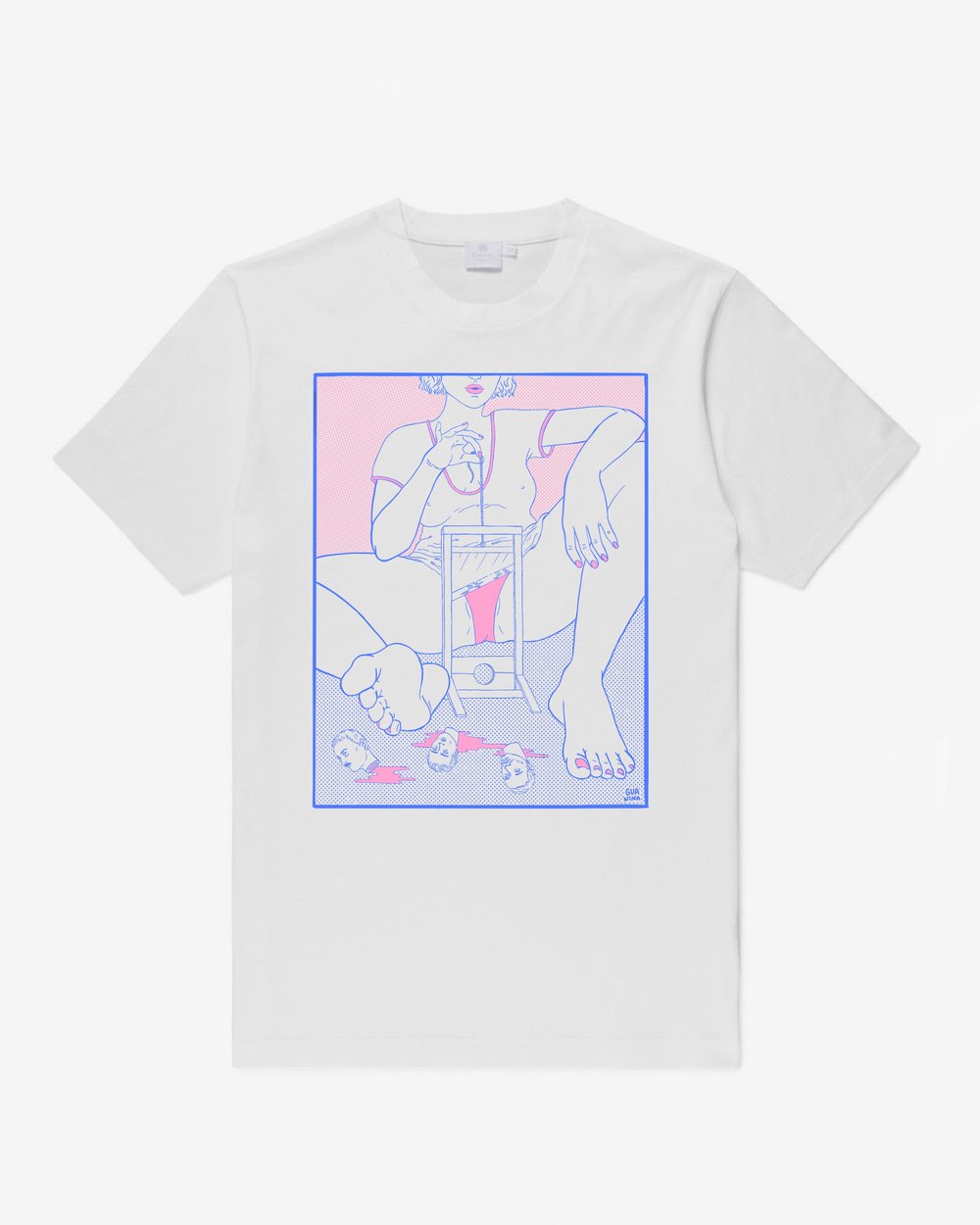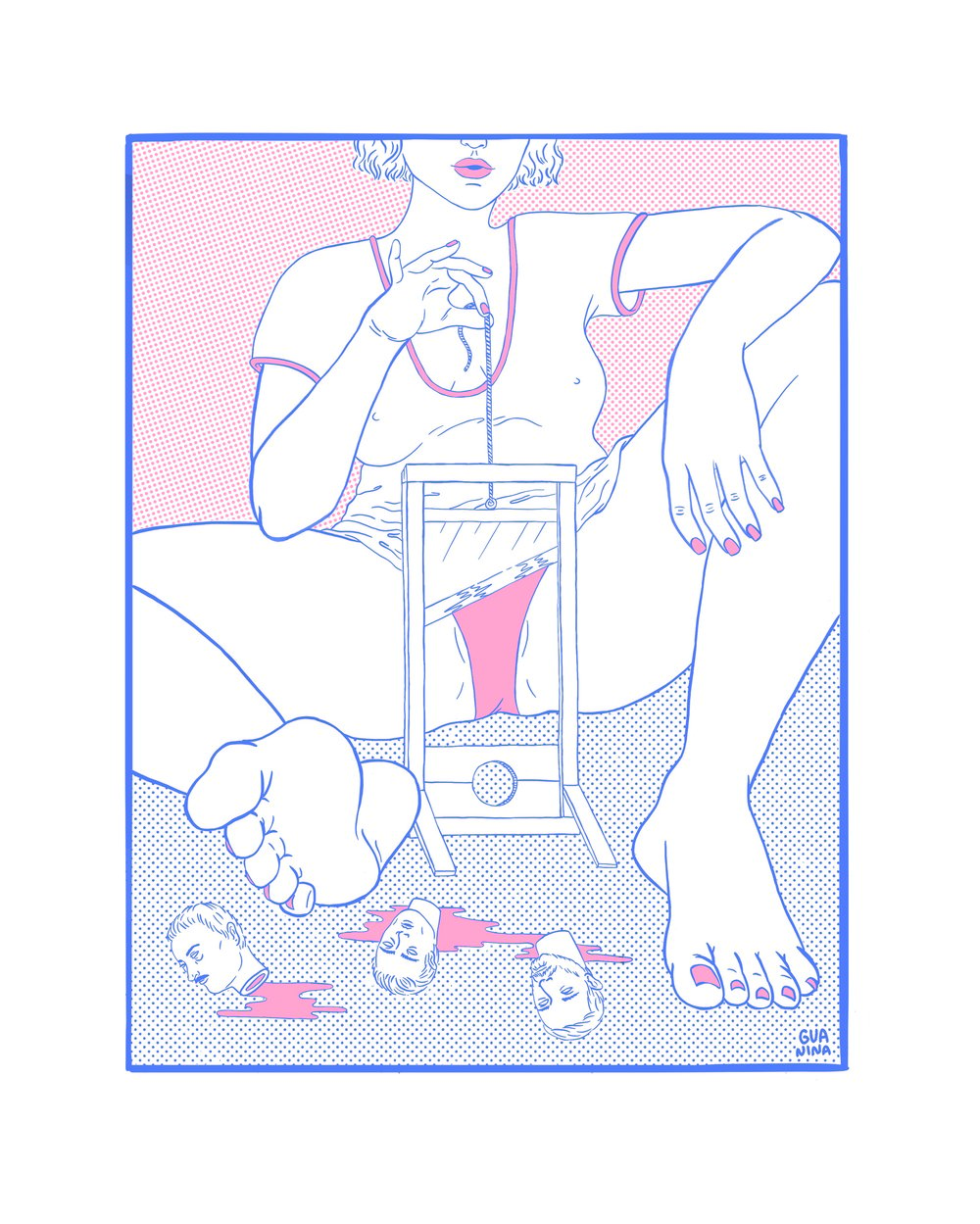 T-shirts marca Anvil 100% algodón, tamaño de hombre.
Edición Limitada
Son mandadas a hacer por pedido, por favor dar una o dos semanas para envío.
Anvil brand T-shirts 100% cotton, men's sizing.
Limited edition
They are made to order, please allow for up to two weeks for shipping.